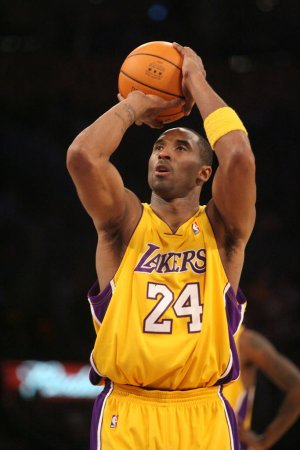 February 13, 2020 • No Comments
Kobe Bryant, a retired Los Angeles Lakers basketball star, his 13-year-old daughter, Gianna and seven other people were killed in a helicopter crash Sunday morning outside of Los Angeles, California near Calabasas...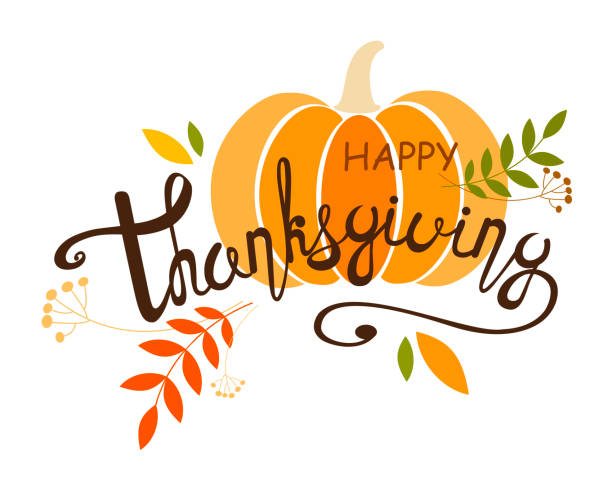 November 30, 2019 • 1 Comment
Thursday, Nov 27 people around the world will come together with their family and friends to celebrate Thanksgiving. Those who celebrate Thanksgiving, most likely have some sort of tradition they do...
November 28, 2019
October 30, 2019
October 30, 2019
Sorry, there are no polls available at the moment.
Course Cards
Course Cards are due Wednesday, February 19! Be sure to submit your course requests to Skyward!