Thanksgiving Traditions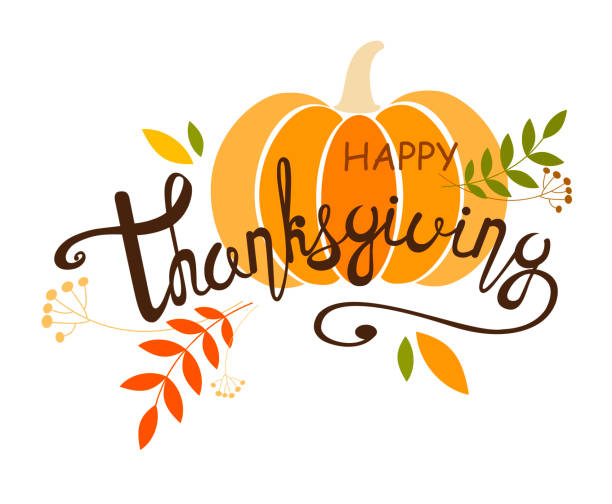 Thursday, Nov 27 people around the world will come together with their family and friends to celebrate Thanksgiving.
Those who celebrate Thanksgiving, most likely have some sort of tradition they do with their family and friends to prepare for the holiday or that they do on the day.
Some may prefer lounging on the couch for a game. "My family and I watch the NFL Thanksgiving football game," Tyler Erickson said.
Then there are those who would rather spend part their Thanksgiving in the kitchen. "My grandma and I make chocolate fried pies, which is my great-great-grandma's recipe," Kelli Lunell said.
Others are up for anything as long as their hanging out with their family. "Hanging out with my family is my favorite part of Thanksgiving," Thomas Glennan said.
Thanksgiving is a part of millions of people's lives. For a lot of them, their days are filled with traditions. Maybe this year, you'll think about your traditions and what they mean to you.
About the Writer
Catherine Sampson, Editor


I'm seventeen years old. I'm in the varsity choir at CLHS. My dream job is to be an international worship leader, or a professional choreographer....