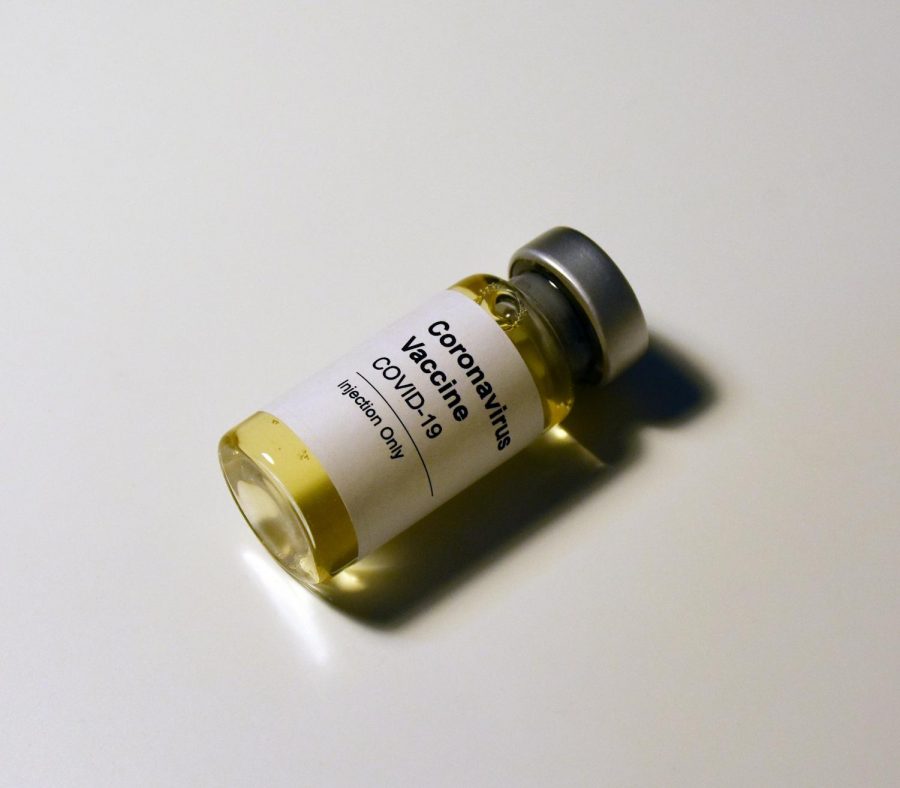 Photo by Hakan Nural on Unsplash
The coronavirus vaccine has become something that a lot of people want to be frontline for, but the supplies are limited because of the amount of people trying to get it.
During the coronavirus, there has been a multitude of attempts to make a vaccine. Three have been approved, but now with the many people that need them, we are running out.
There are very limited people who are first in line to get the vaccine.
Only people 16 and older with a medical condition that makes them high risk and people 65 years and older can get it right now.
There are vaccine hubs that people can go to get them and there are clinics that have them, but the supplies is running low due to the high demand.
About one million people got vaccinated in just one day.
Medical professionals estimate about 4.19 Million does are being given every day in the US.
Texas alone administers about 80,351 vaccines per day.
Medical experts have generally predicted that most US adults will be cleared to receive the vaccine in the spring, with odds on most of the population having the opportunity by summer, according to CNET Health and Wellness.
There are still doubts about the vaccine being effective. Some are saying it depends on our bodies and how they builds up immunity to the virus.
They are shipping more of the vaccine out every week to try and solve this problem.
Sources:
https://www.dshs.texas.gov/coronavirus/immunize/vaccine.aspx
https://www.bloomberg.com/graphics/covid-vaccine-tracker-global-distribution/
https://www.cnet.com/health/when-will-you-get-the-covid-19-vaccine-what-to-know-about-the-delay-priority-order-now/