Gift Ideas For When You Don't Know What to Give
Sometimes people just aren't easy to shop for. Secret Santas, that one friend who always answers 'I don't know' when you ask what they want for Christmas, we've all been in that clueless situation. To add on to that, there's the budget of a high school student limiting your options. Luckily there are nearby stores and small businesses in the Clear Lake area that sell at a reasonable cost and supply not-overly-personal gifts.
Stores
– Goodwill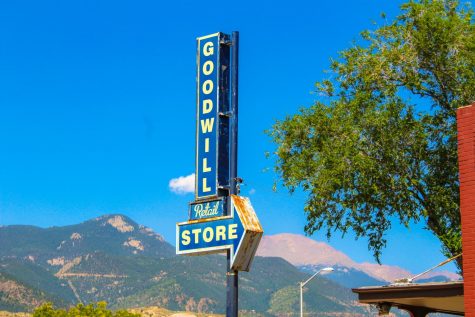 This store has a large selection of mugs and the occasional find in home décor. The prices are for the most part less than 10 dollars. Because Goodwill is a resale store, their finds can always be a little unique. The options at this store aren't conventional nor overly personal, which means your gift will be a fun surprise, but not an invested one.
– Changes Resale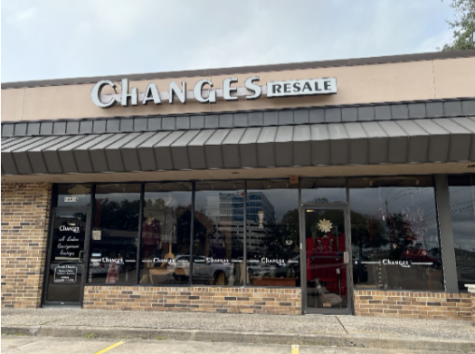 Changes Resale has a boutique vibe, and its clothing prices are on the higher side. However, the store's selection is excellent, especially in the jewelry department. Their jewelry may be more limited than the clothes, but the prices are comparable.
– Lolli and Pops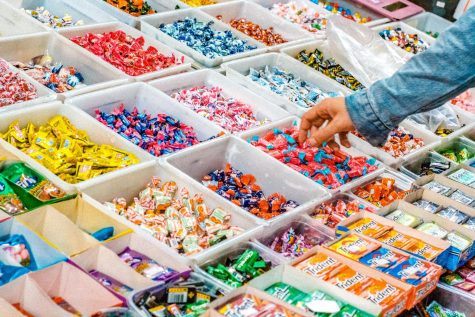 This store sells some pretty bougie candy. The prices are on the higher end due to the quality, but it's almost always worth it. This is a safe bet, as long as you know allergies. If it's an odd candy, and you're not sure if they'll like it, play it off as trying new things. If they love it, congrats! Both endings are successful gifts.
Items
– Room decoration
Expression is a big part of everyone's life, but it's also something open to change. A common way of expression is through decoration and making your place yours. Gifting someone a small piece of expression is cheap, and it will easily be appreciated. This isn't a gift you have know the person very well for.
– Accessories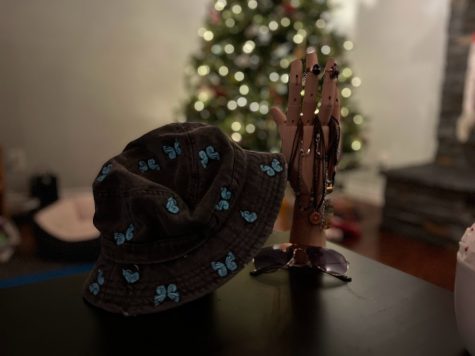 Returning to the topic of expression, clothes are usually the most common manner. But clothes are also expensive. If you've seen this person a few times before, you can get an idea of their style. To match this with a simple present, be on the lookout for accessories. This can come in the form of hats, necklaces, earrings and so on. For this type of present you don't have to know the person personally, just have an idea of their sense of style.
– Bath or body care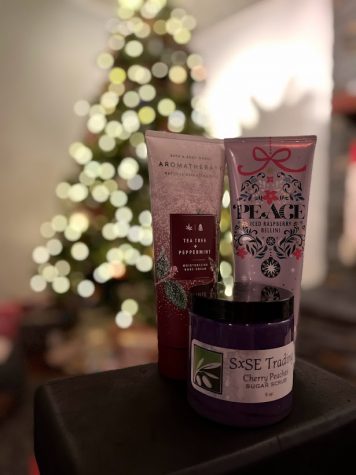 It's always great to take care of yourself and scents aren't personal. Go simple and quickly grab a lotion or body scrub as your present. It's useful, and it doesn't need any extra information, other than allergies if necessary.