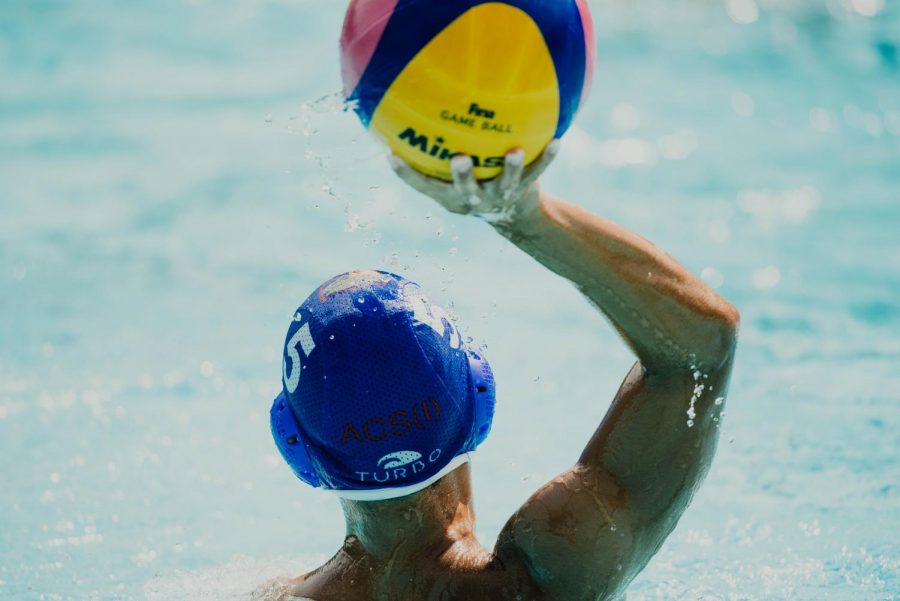 On Oct. 9 and Nov. 22, CCISD will be holding a clinic for anyone with swimming ability, but very little water polo experience. At the Clear Falls H.S. pool from 9:00 a.m. to 11:30 a.m. on Oct. 9, the first girls' session...
Interested in making school history and joining the journalism department? Look no further! We teach you everything you need to know, no past experience needed! Opportunities for advanced credit and points toward your letter jacket!
Journalism course #1701
Photojournalism course #1771
Newspaper course #1711
Yearbook course #1801
Questions? Comments? Concerns?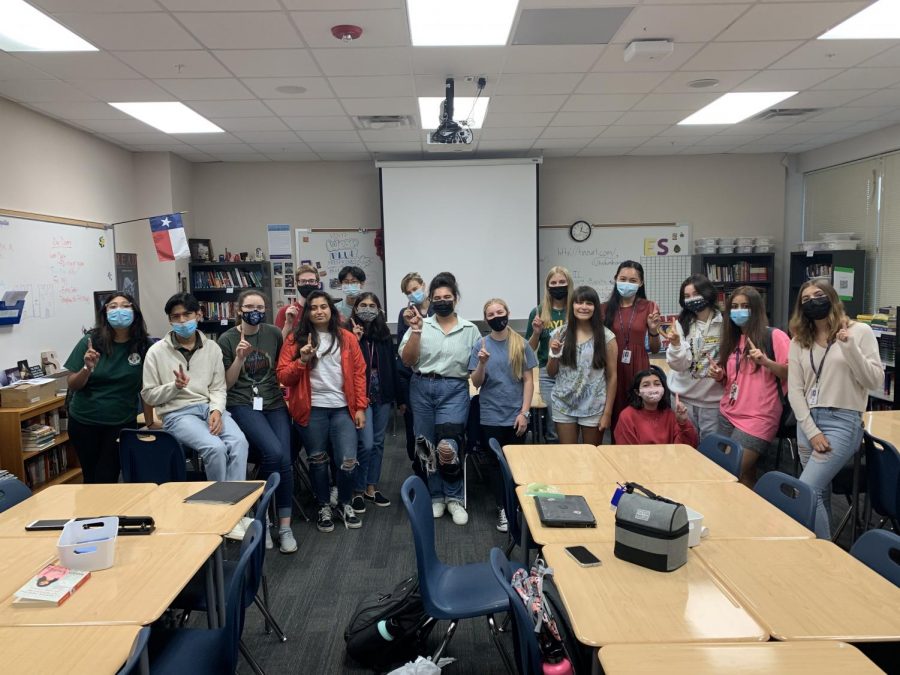 The Cultural History Club is a new club at CLHS. It was founded by Isabelle Ugalde and teaches students about different cultures. Their meetings are every other Wednesday in room 6026. The club was started in order to...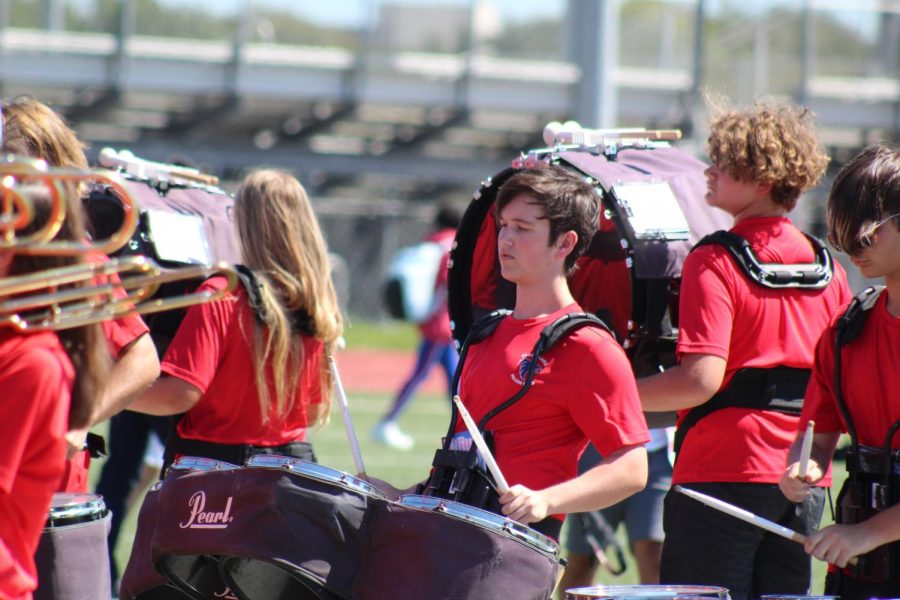 The percussionists beat along on their drums and keep the beat of the band alive. They keep the crowd cheering for their team. Without them the band would lack the rhythm to synergize with each other and the crowd they perform...
Student council plans events throughout the year at school, including homecoming. This year's homecoming will be Oct. 23 outside the school. Like many other things this year, homecoming may not look the same due to COVID-19...
Weekly Horoscope by Izzy Gariel
Aries: Mar 21- April 19: Welcome in partnership, collaboration whether it is a client or your coworker, you should value the relationship. Focus on your professional path. Mercury in retrograde will heighten your emotions but don't fret. 
Taurus: April 20- May 20: Aim to keep your mental focus as the moon shifts in Aquarius. Your work life is about to ascend. 
Gemini: May 21- June 20: This week is the week to step out of comfort zone. You are naturally drawn towards learning. 
Cancer: June 21- July 22: The moon's square with course changing Uranus will provide grounding and will shift your insights of the world. It is an ideal day to take on some therapeutic endeavors, like journaling or coloring. 
Leo: July 23- Aug 22: With mercury in retrograde money is on the horizon for you, leo. 
Virgo: Aug 23- Sep 22: This week's twine between your sixth house and the moon of responsibility AND Mercury Retrograde you are seeking stability. And it is ok to trust and find a home in a person. 
Libra: Sep 23- Oct 22: You are finally not taking risks when it comes to the matters of the heart. This week you should choose to connect with people who have the same beliefs and views as you do. If they don't connect with you then you are investing your energy to a brick wall. 
Scorpio: Oct 23- Nov 22: You want to change your friendships and relationships, especially with Saturn shifting into Aquarius. This week you will be juggling your emotions, maybe emotions for more than one person. You know you deserve love, so act on it. 
Sagittarius: Nov 23- Dec 21: Saturn's direct movement on October 10 you will begin to feel different about the people you are/were in commitments with. Instead, invest in someone who gives you the time of day and pays attention to you. 
Aquarius: Dec 22- Jan 20: It seems like there is a lot of pressure you are pushing on yourself. It is creating emotional blockage and setbacks. After the five-month retrograde in your sign for you you will gain confidence. 
Pisces: Feb 18- March 20: When Saturn moves into Aquarius you are opting to stay in with your significant other. You may not want to waste your energy on social gatherings, instead you are focusing on heart-to-heart with your person. 
World Series History

The World Series—or Fall Classic—annually pits the pennant winners of the American and National leagues in a best-of-seven series for the Major League Baseball championship.  The New York Yankees have won 27 World Series titles, by far the most by any team. The St. Louis Cardinals are second ...

First MLB players' strike begins

At 12:01 a.m. on April 1, 1972, the first collective players' strike in Major League Baseball history begins. The strike lasts 12 days, ending on April 13, and 86 games are cancelled, throwing the season into flux from the start. The cause of baseball's first strike was the expiration of the ...

How Inca Mummies Ruled Over the Living

The most important members of Inca society continued to be treated as living beings after death—and provided a powerful link to the gods.