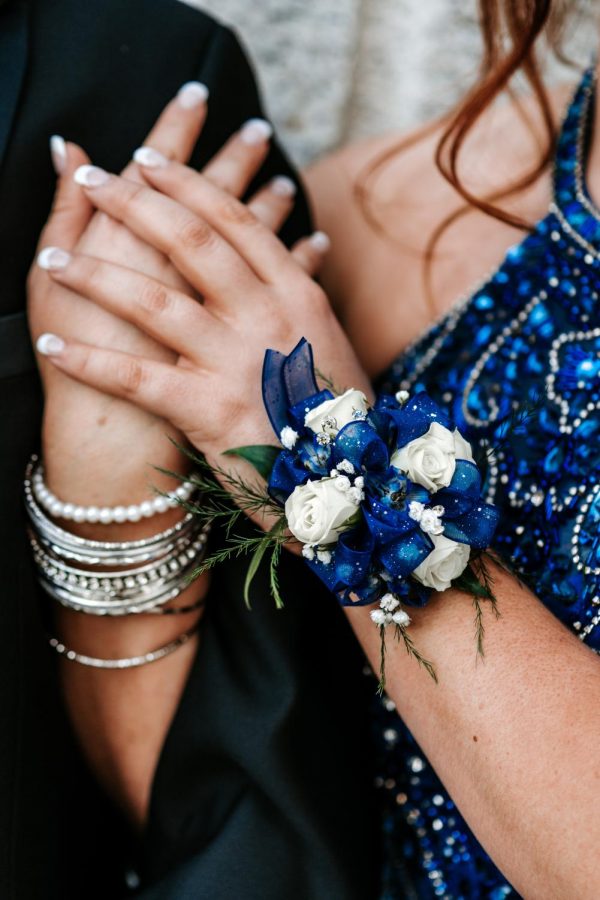 The normal tradition of prom is to get dressed up and go out and party. This year is a little different, and due to COVID-19 restrictions there...

Loading ...
When the Motherland is at risk of closing down forever, a young, inexperienced fairy godmother-in-training, Eleanor (Jillian Bell), decides to show the world that people still need fairy godmothers. After...
Join Journalism!
Interested in making school history and joining the journalism department? Look no further! We teach you everything you need to know, no past experience needed! Opportunities for advanced credit and points toward your letterjacket!
Journalism course #1701
Photojournalism course #1771
Newspaper course #1711
Yearbook course #1801
Hoco Pep Rally (Photos Courtesy of Yearbook)

Loading ...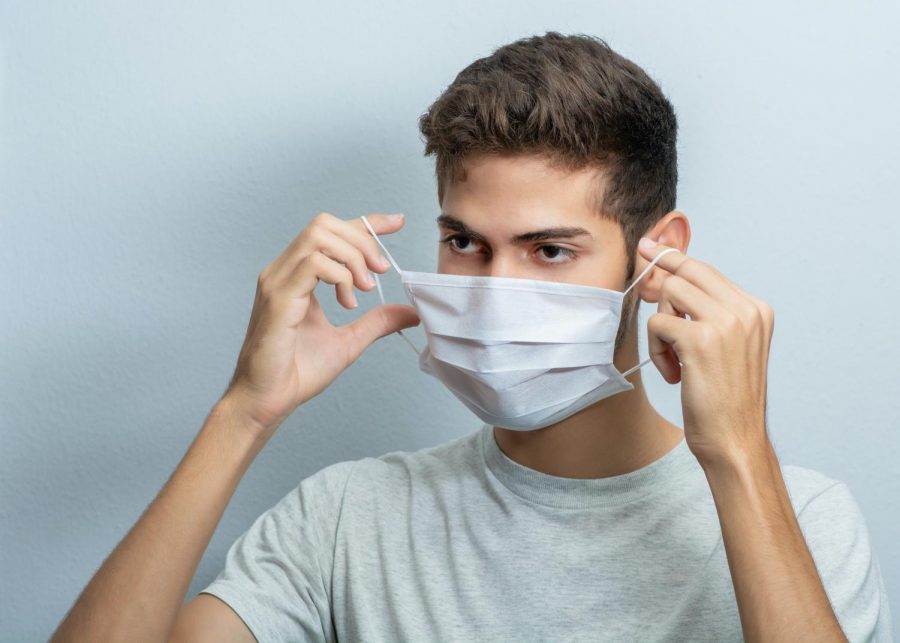 Texas Gov. Greg Abbott is allowing restaurants back at 100% capacity and lifting the statewide mask mandate starting March 10. Abbott still urges that Texas citizens wear their masks and distance. "We are still urging...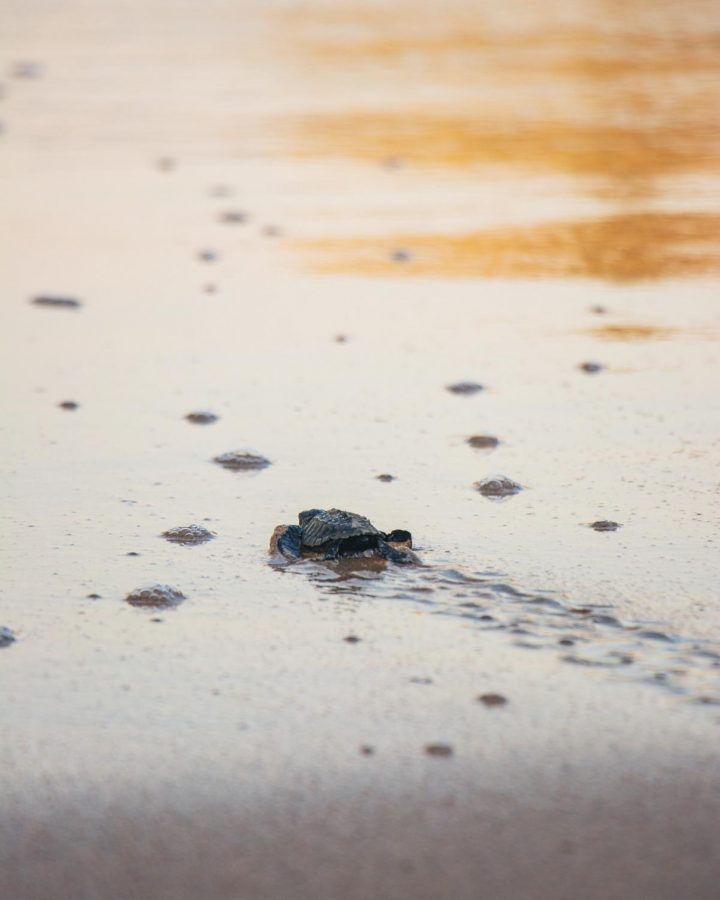 During Winter Storm Uri, there was over 1,000 turtles saved from the freezing waters at South Padre Island. When turtles get below 60 degrees Fahrenheit, they get "Cold Stunned." This is when the turtle's body...
Tiger Woods, world renowned professional golf athlete, was caught in a single car accident. Investigators say that it was most likely caused by speeding since the road was very windy and on the edge of a slanted plateau. This...
Prom tickets are available for purchase during Falcon Lunch, before and after school in Room 1060, 3074, 6037, and 6096.
Connections students may buy a ticket from 3-5pm in the front foyer on Tuesdays and Thursdays.
Tickets are $25 each and will be sold from April 1-April 16
All fines and fees must be cleared up before purchasing a prom ticket.
Non-CLHS students attending the prom must be the date of a CLHS senior and have paperwork filled out by their campus principal/AP with their ID photo attached.
Color guard won a tournament which was this past spring break. "I felt very proud, a lot of work went into our show," Averee Gallatin said. Gallatin is a freshmen who has recently joined the color guard team and...
Senior Night Gallery (Photos courtesy of Ralph David)
Questions? Comments? Concerns?