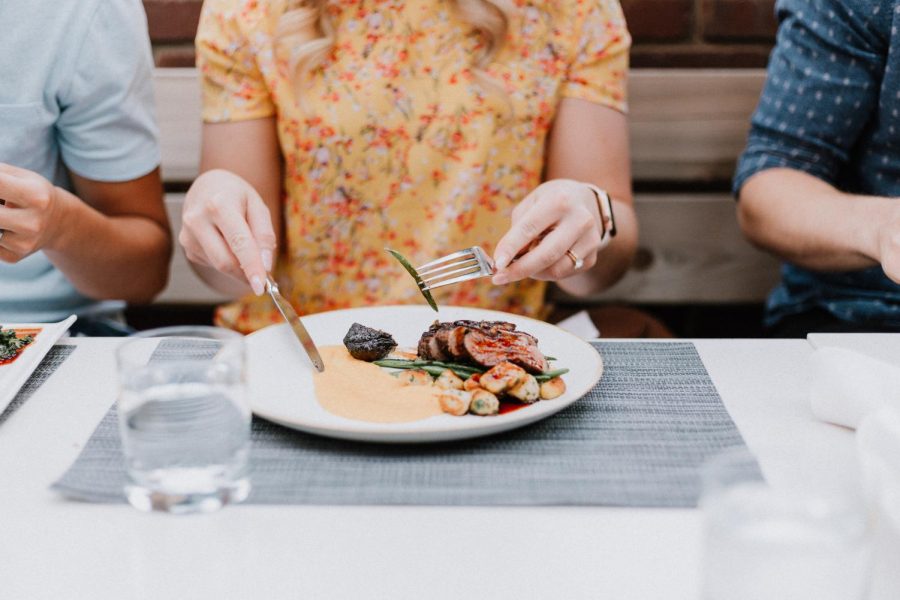 Eating disorders are extremely common among teens in high school, but many suffer in silence and we need to start raising awareness. There...
When the Motherland is at risk of closing down forever, a young, inexperienced fairy godmother-in-training, Eleanor (Jillian Bell), decides to show the world that people still need fairy godmothers. After...
Cheer had their competition on April 17, at Galveston. Cassady Grindstaff was excited after their win and were declared Grand National Champions. Grindstaff is a freshman who was part of making this achievement, she...
Interested in making school history and joining the journalism department? Look no further! We teach you everything you need to know, no past experience needed! Opportunities for advanced credit and points toward your letter jacket!
Journalism course #1701
Photojournalism course #1771
Newspaper course #1711
Yearbook course #1801
Questions? Comments? Concerns?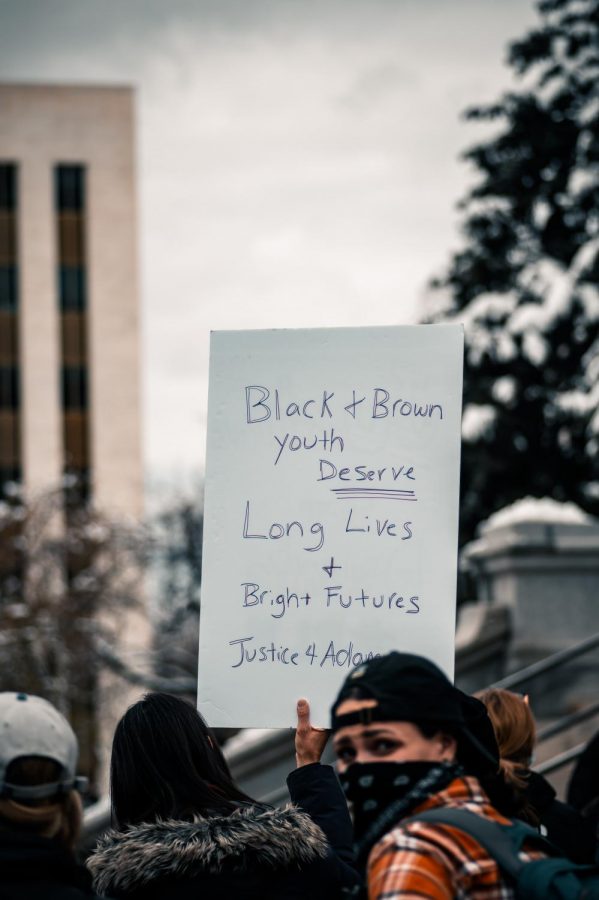 On March 29, 13-year-old Adam Toledo was shot and killed by a police officer in Chicago. There were two 911 calls that night regarding the extreme number of gunshots people heard. Ruben Roman was seen shooting at a...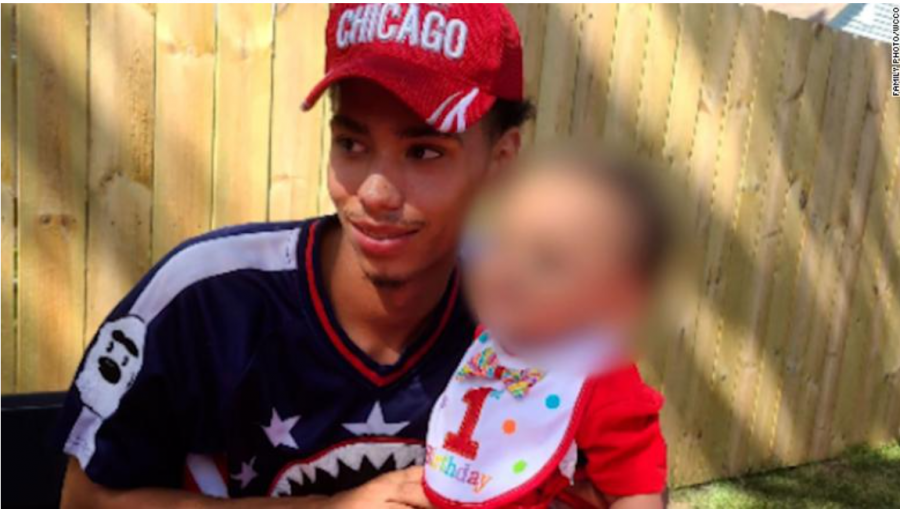 On April 13, Minnesota cop Kim Potter killed Daunte Wright after firing her gun instead of her taser during a traffic stop. Wright was pulled over originally for an expired registration tag but Potter then discovered that...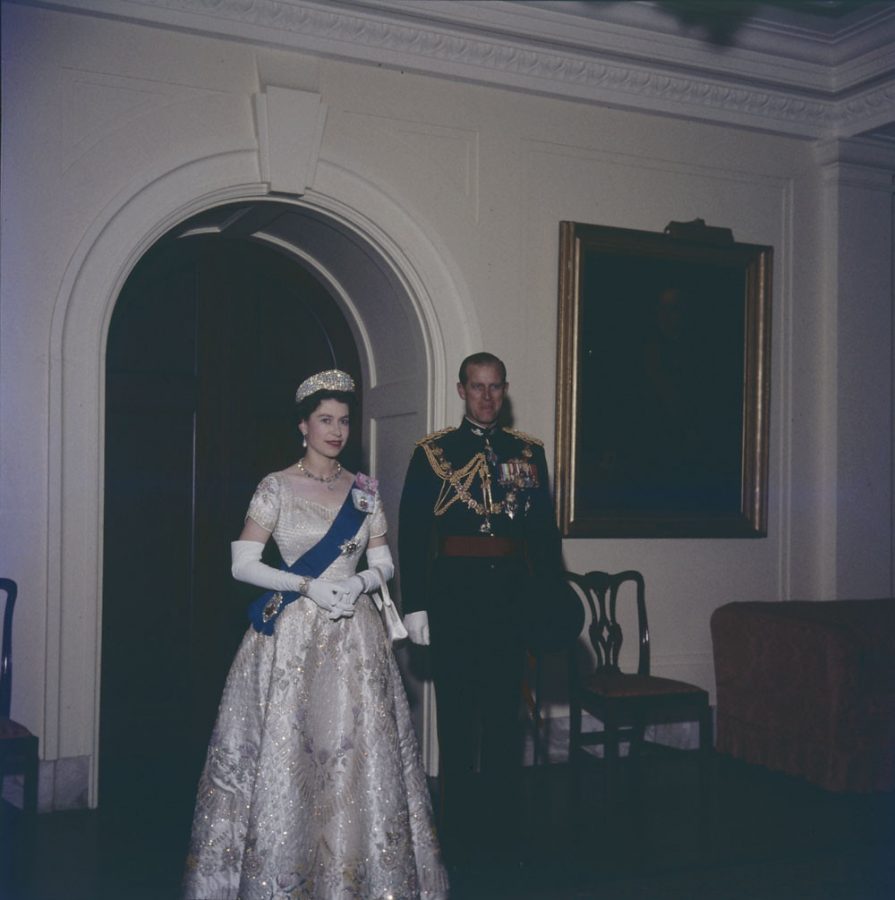 Prince Philip died at the age of 99 on April 9, 2021 in Windsor Castle, United Kingdom. Prince Philip was buried at St George's Chapel in Windsor. Philip outlived almost everyone he knew; he had accomplished many...
Weekly Horoscope by Izzy Gariel
Aries: March 21-April 19: Encouraging your work ethic will get you super far this week. It is not good to listen to the negative naysayers, even though people may be standing in your way, they just do not understand. Your strength is in your inner resources, try mediating you will benefit greatly from it.
Taurus: April 20-May 20: Offer your energy to someone this week, taurus. Your generosity is always spreading, and your good karma is coming. Try your best to reach out to others, they would love your wittiness. They miss you.
Gemini: May 21-June 20: Do not shut down in arguments or situations, even if you feel slightly off. You may feel like you are being ganged up against, but it just drama. Whoever is bothering is probably jealous and they wish they could be your friend.
Cancer: June 21-July 22: This air will continue to clear as your day goes on, even if you woke up in a fog of confusion. You will be okay as the time evening comes; your normal self will return. You just need to trust the process.
Leo: July 23- Aug. 22: If you pick up a weird or strange vibe about a situation you should walk away, Leo. Your instincts are not usually wrong, so trust them if they say something is dangerous. Find another place to be if you do not feel safe.
Virgo: Aug. 23-Sep. 22: Sometimes you need to let loose, you cannot ignore your  problems, they are awaiting your attention. It is nothing that you cannot deal with. This week is good to sit back and reflect.
Libra Sep. 23-Oct. 22: Any efforts you make this week will leave you and everyone else pleased. Your work does not go unnoticed even though it may seem that way. Your sign puts a pleasant front and you want to everyone to get along. But do not give out all of you energy, it needs to be conserved for greater things.
Scorpio- Oct. 23-Nov. 22: Issues with your love life may pop up this week, you want to avoid anything that will upset you in the slightest. If someone keep stepping on your toes you should go to a space where you feel most comfortable.
Sagittarius- Nov. 23-Dec. 21: Your list of things to do is very big and that will seem daunting. There will be distractions but you have to stay organized and efficient in your approach. Your sign is known for staying disciplined and focused, so this should be breeze.
Capricorn- Dec. 21- Jan. 20: You need to go out and have some fun, just because your sign is known for having a good work ethic does not mean that you do not need to go out and treat yourself.
Aquarius- Jan. 20- Feb. 18: You feel more emotional this week thank you normally do, you feel disconnected. You need to make sense of your feelings, try to get your normal back. Be willing to unload any emotional baggage you have bottled up.
Pisces- Feb. 18- March 20: Your mind and heart is all over the place this week, which means it will be hard to figure out how you feel some topics. Do not feel pressured to give your
opinion, you need a few days to yourself to think about where you stand on the matter.
Source