Top 10 Christmas Movies
10. Alvin and the Chipmunks Christmas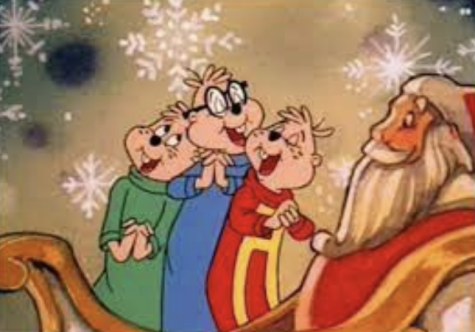 Yes, I full heartily this is a Christmas classic. Christmas is coming up and Alvin and his brothers are eager for Christmas day to arrive. This movie is a feel good Christmas classic.   
9. Miracle on 34th Street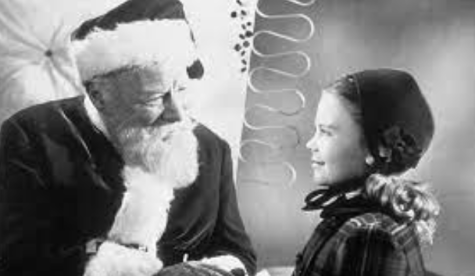 Miracle on 34th Street is a Christmas movie I've personally never seen but my mom told me it had to be on here. An old man named Kris Kringle fill in for an intoxicated Santa in Macy's annual Thanksgiving Day parade. Kringle's Santa proves to be a hit.  Kringle's surprise customers and employees alike by claiming that he really is Santa Claus.  
8. A Christmas Story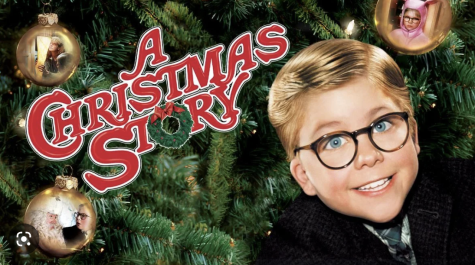 A Christmas Story a classic movie that recently been relived. The original follows Ralphie Parker who spends most of his time dodging a bully and dreaming of his ideal Christmas gift. A Red Ryder air rifle. Ralphie is always at odds with his cranky dad but comforted by his doting mother, Ralphie struggles to it to Christmas day.  
7. The Nightmare Before Christmas
I don't care what you say the Nightmare Before Christmas is a Christmas movie.  It's a Halloween and Christmas Movie. Jack Skellington, Halloweentown's beloved pumpkin king, who become bored with the annual routines of scaring people in the real world. That when Jack accidentally comes across Christmastown. Which is all bright colors and warm spirits. Jack end up plotting to bring Christmas under his control by kidnapping Santa Claus and taking over his role. Jack would soon discover that not the best of plans will always work.  
6. National Lampoon's Christmas Vacation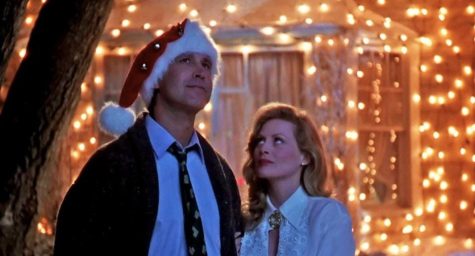 I've also never seen this one but everyone I ask what think a classic Christmas movie said this movie. National Lampoon's Christmas Vacation is a movie about Clark Griswold want to have a perfect family Christmas. He pesters his wife, Ellen and their children as he tries to make sure everything perfect. Things go astray when his hick cousin, Eddie, and his family show with no notice and start living in their camper on the Griswold property. To make matter worse Clark's boss needs up taking away his holiday bonus he needs.  
5. Charlie Brown Christmas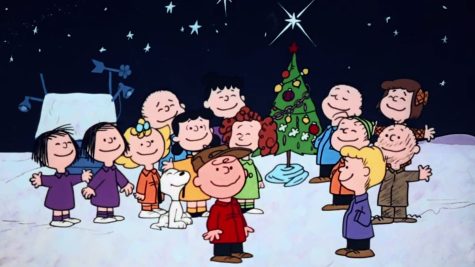 Everyone know the infamous Charlie Brown so it no surprise that Charlie Brown Christmas is classic. Charlie complaining about the overwhelming Christmas season. Lucy needs up suggesting that he becomes the school director of Christmas pageant. Charlie accepts, later comes to understand how frustrating it was. He attempts to restore the proper spirit with a little Christmas tree fails. This Christmas movie was most of everyone childhood.  
4. White Christmas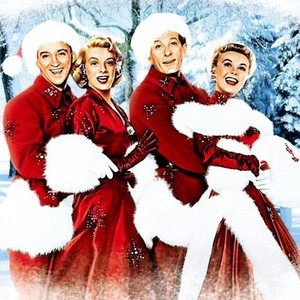 White Christmas is a movie I personally haven't seen but have hear nothing but amazing things of. It's an older movie but that shouldn't stop you from watching this Christmas classic. Two men join the sister act Betty and Judy Hayness to perform a Christmas show in rural Vermont. Where they end up meeting Gen. Waverly, A commander in world ll, who the boy later learn is having financial problems. Gen. runs a country inn which is railing. The group decide to give Gen. a Christmas miracle. White Christmas is a classic Christmas musical.  
3. The Santa Clause
These movie gives us a different take on the joyful man. Scott a divorced dad who has his son on Christmas eve. After a man dress as Santa falls off his roof. He's magically transported to the North Pole. Where an elf explains that Scott must take Santa place before Christmas arrives. Scott thinks as must of us would that he's going scary. But over the next serval months he start gaining weight and growing a white beard. He start believing the night at the North Pole wasn't a fever dream. 
2. The Grinch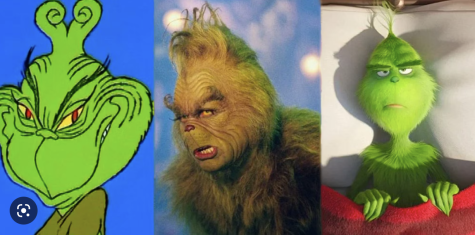 Everybody knows the Grinch and his always loyal dog Max. His open hatred for Christmas and anything related to it. His sanity break when the Who's his full of jolly. Decide to make Christmas bigger and brighter. When Grinch realize he's one way to gain peace and quiet. Is to steal the Who's holiday once and for all.  
1. Home Alone
Home alone is THE Christmas classic. Many families over the country watch it over holiday season.  8-year-old Kevin McCallister act out the night before the family trip to Paris. His mother done with him make him sleep in the attic. When he wakens, he realize his family left with out him. Like any other kid Kevin is overjoy about being home alone. All of his excitement vanishes when he realize two con men were planning to rob his family.